Mumphrey Road Productions offers the friendliest and most cost effective videography within the Houma-Thibodaux area.
Max Charter Christmas Play 2020
Order the online streaming of the Max Charter Play ($15.00) [Free Download Available with Purchase] Here! maxcharter2020.mumphreyroad.com
Krewe of Christopher 2020
Order your Krewe of Christopher 2020 Blu-Ray DVD,
"Christopher Explores Ancient Trade Routes" ($35.00) Here:

*NOTICE*
ALL DVD's will be Blu-Ray discs. Please take this into account when making your purchase decision.
Order online streaming of the Christopher-2020 Tableau ($15.00) here:

Nicholl's Frozen Jr. DVD 2020
Buy your Frozen Jr. DVD Here!
Phone (Call or Text): 985-228-2201
Email: bernard@mumphreyroad.com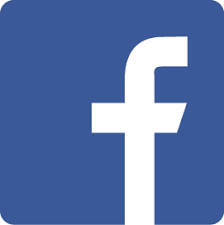 Facebook: http://www.facebook.com/mumphreyroadproductions